Adhesive Vinyl Sunstrips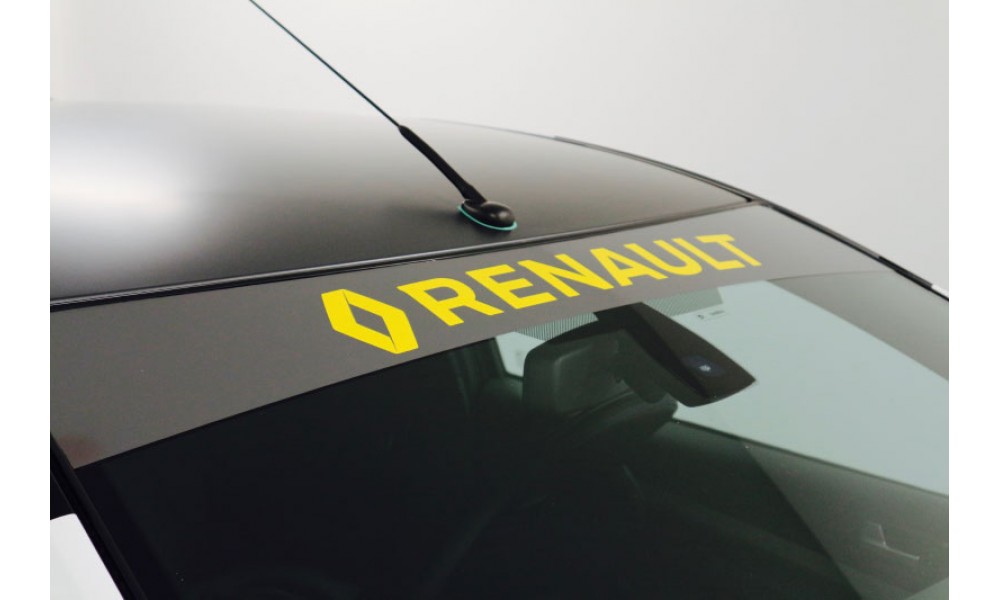 Sunstrips are a very cool and quick addition to any car. Easy and quick to fit and just as easy to remove if you get fed up with it. We have loads of designs or you could choose one showing your own wording. Take a look, you'll love them.
Want something that isn't listed on the site? Get in touch, we will make it happen!
Conatct Us
Refine Search
Showing 1 to 37 of 37 (1 Pages)